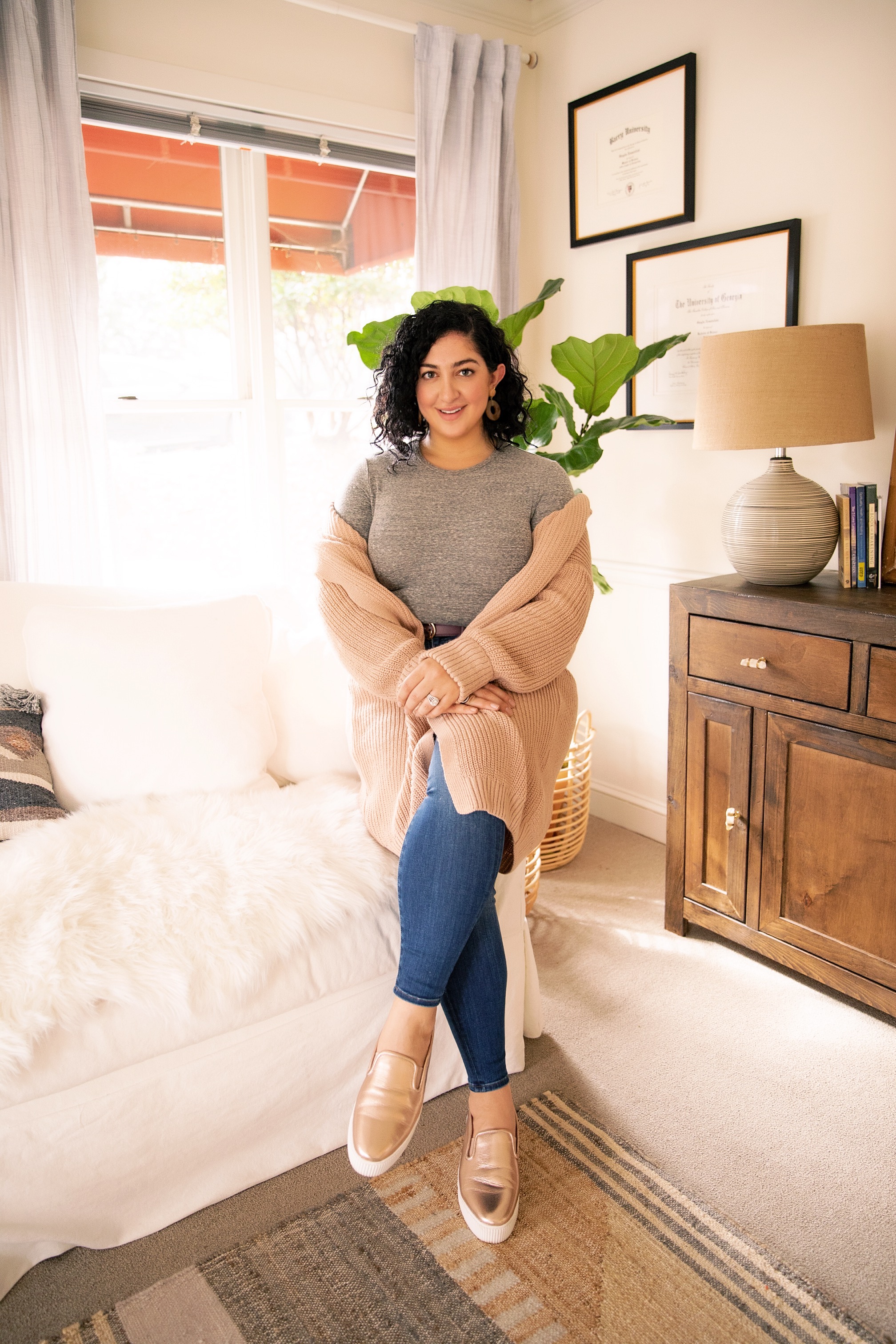 As a strength-oriented, solution-focused, holistic therapist, I am committed to creating a space for openness and acceptance while providing exceptional mental healthcare to every client. I exclusively work with women ages 18+ and specialize in women's issues. I am passionate about empowering women to express themselves & heal through their own creative process. Every individual's experiences and life stories are special and unique, therefore, in my practice each individual receives tailored approach for their specific needs. In sessions, I approach your needs through a person centered holistic framework, taking mind, body, and spirit into account as we work toward your goals together. I incorporate several modalities in my work including cognitive behavioral therapy (CBT), solution focused therapy, narrative therapy, hypnotherapy, and mindfulness-based interventions. I have extensive clinical training and experience working with woman of all ages, creatives, entrepreneurs, young professionals, and students. Together through the therapeutic relationship and therapy process we will find new ways for you to build resiliency to stress & anxiety, rewire your mind for a healthier inner and outer world, implement self-care strategies, all while finding meaning & healing in your generational and personal narratives.
In addition to my psychotherapy practice I am creative entrepreneur, wife, dog mom, and an online mental health & wellness influencer. I use my online platform and voice to continue moving the conversation forward around mental health and to share the importance of self care; mind, body, and spirit. On my blog I share my love for all things wellness and mindful living. I often collaborate with companies and brands that are making positive change in our world and share resources that I hope inspire you to make positive change of your own to live happy & healthy!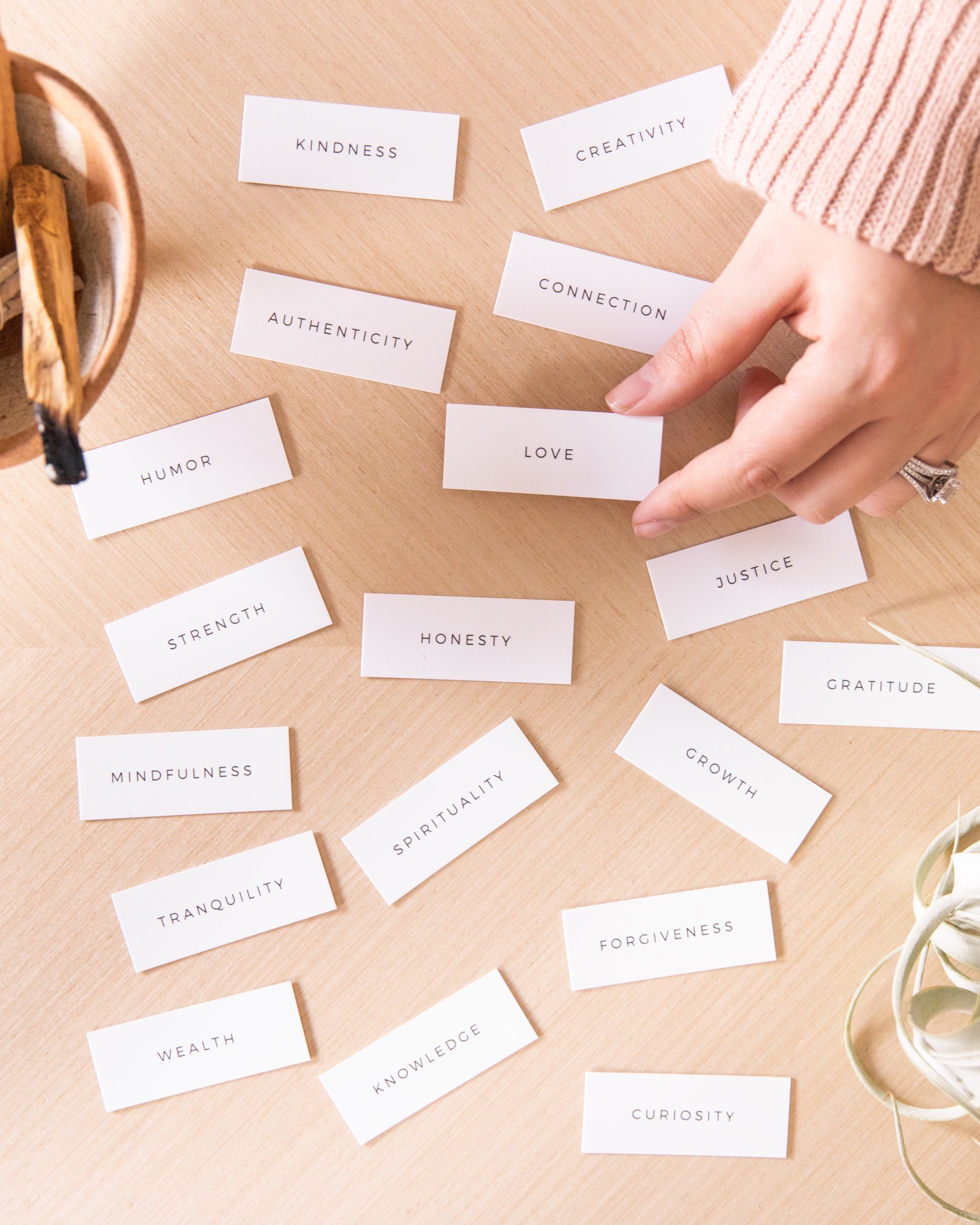 | Present |
Doctoral Student
Mind Body Medicine
Saybrook University
| Past |
Masters of Science
Dual Specialization in Marriage, Couples & Family Therapy and Mental Health Counseling
Barry University
Bachelor's of Science
Psychology
University of Georgia
| Licensing and Certifications |
Licensed Associate Professional Counselor, #APC005847
National Certified Counselor
Certified Clinical Hypnotherapist
| Professional Activities & Memberships |
American Counseling Association
American Psychological Association
National Board Of Certified Counselors
National Wellness Institute
| Languages |
English & Farsi
Interested in booking a therapy session with shayda?
Are YOU a CompanY OR Brand interested in collaborating with shayda?