ther·a·py | ˈTHerəpē/ | noun
treatment intended to relieve or heal.
Whether you are here for relief or healing, by starting therapy you're courageously taking responsibility for yourself and your over all well-being. Together we navigate through your thoughts, your emotions, and build a stronger sense of self & emotional awareness. You may need support during a transitional or trying time. You may be seeking relief in finding new ways to de-stress. Speaking and processing our thoughts bring healing and relief. Together we find new ways for you to move through the world to support what you value, what your needs are and who you want to be. Therapy helps you get to a place where you honor and support yourself. I am honored to support you and be a resource for you through this season of your life.
As a strength-oriented, solution-focused therapist, I am committed to creating a space for openness and acceptance while providing exceptional care to every client. I specialize in working with women and I am passionate about empowering women to express themselves and heal through their own creative process. Every individual's experiences and life stories are special and unique, therefore, in my practice each individual receives a unique and tailored approach for their specific needs. In sessions, I approach your needs through a holistic framework, taking mind, body, and spirit into account as we approach your goals together. I incorporate several modalities including cognitive behavioral therapy (CBT), hypnotherapy and mindfulness-based interventions.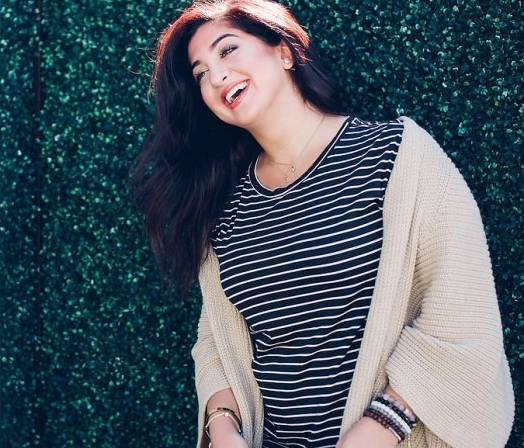 You have everything that you need within yourself. Give yourself permission to live the life you've always wanted. Step into who are meant to be, let go of what is holding you back. This is the beginning of the most important relationship you will ever have, the relationship with yourself.
- Shayda Nematollahi, M.S., LAPC, NCC, CHt